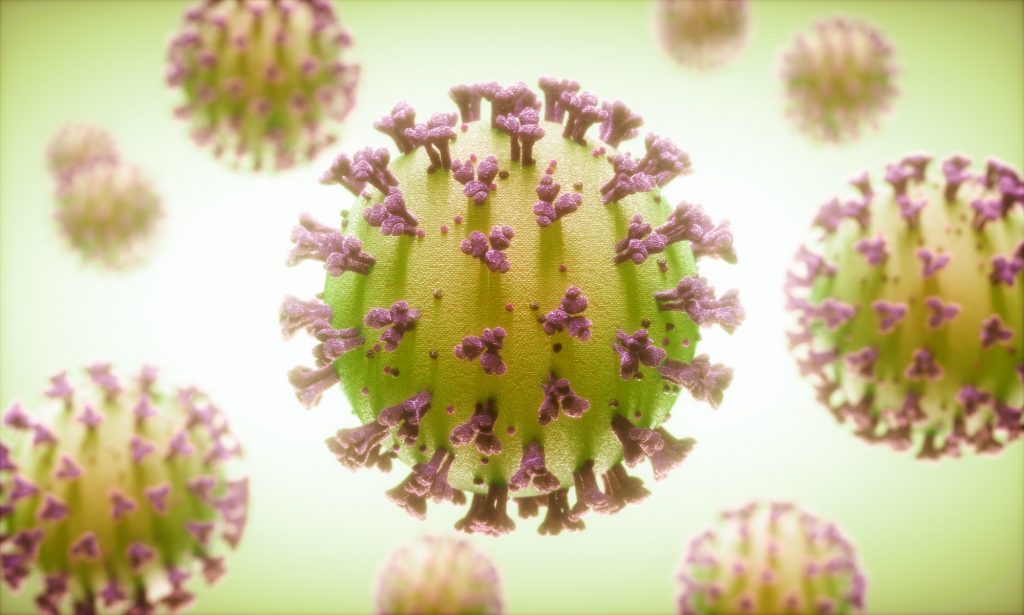 Following the outbreak of Covid-19 in the UK, we've put in place measures to protect you and our drivers, so we can make sure that our business is as safe as possible.
Exciting times await as you get ready to move home. You've exchanged contracts and packed up all of your times. Now you need some help moving out of your old place and into your new one. However, with the current Covid-19 uncertainties, moving home isn't as straightforward as it used to be – especially if you're using a removals company. 
One of the most significant benefits of using Halifax Man and Van is that we literally do all the heavy lifting for you. They are the ultimate packing pros and will assist you in moving bulky and fragile items from A to B in a safe manner. It is especially worth hiring Halifax Man and Van if you have lots of belongings and want your move to be as hassle-free as possible. 
But should you still use Halifax Man and Van during the lockdown? Is it safe, or will the worry of interacting with others only add to the moving-day stress?
In May, the UK Government updated their moving advice for England and relaxed rules on buying and selling homes. They stated that it was safe to move as long as social distancing measures were in place. 
For many, using a removals company is a necessity for moving home. The good news is that you can still hire one, but there are a few factors you and the removals company need to take into account to ensure a safe and smooth move.
Contact us as early as possible and give yourself plenty of time to prepare.
Aim to pack all your belongings yourself. If you need assistance on how to pack fragile or bulky items, contact the company, which will be able to advise
If you're unable to do all the packing yourself, wipe down – if possible – all belongings that will be handled by anyone else other than those in your household.
As much as it is common courtesy to provide refreshments for the movers, the government advises not to do so at this point.
Provide easy access to handwashing facilities and wash your hands with warm, soapy water after touching surfaces to reduce the risk of transmission.
Keep all internal doors open.
If possible, exit your property while the movers are present and supervise the packing and moving from a safe distance of a minimum of two metres.
Using a removals company is perfectly fine as long as everyone adheres to social distancing measures. Follow Government guidelines as much as possible, and if anyone in your household shows Covid-19 symptoms, delay the move. 
Moves may take a little longer than in the pre-coronavirus world, but the upside is that it will be done safely, and you'll still get to delight in moving into your new home.