"Make your first move stress free."
HOUSEHOLD & STUDENT REMOVALS
Stress free home removals
Whether you are moving within the Halifax area or hundreds of miles away – Halifax Man & Van home removals service can help. We can manage removals of most sizes from a bedsit to a mansion!
To minimise the cost of your removal, we recommend that you have your belongings boxed or bagged up before our arrival. This allows us to put your belongings directly into the van without having to pack them (which takes time and adds to the overall cost of the move.)
Boxes are usually the easiest way of packing belongings into the van and offer more protection than plastic bags, which can easily split or come open during transit. That said, it is good practice not to overfill boxes as they can easily break if they are too heavy.
Equipped to move your belongings
SAFELY
We have a full complement of tools and equipment to ensure your home removal passes without a hitch. We can flat-pack and reassemble furniture, connect and disconnect washing machines or, if necessary, remove doors to get awkward items in or out of your property. We have trolleys to help move heavy items. Ratchet straps and ties to help secure items during transit and heavy-duty blankets to prevent your furniture from getting scratched, so rest assured your items are in good hands with us.
Sometimes a single van won't quite cut it, but before shelling out a fortune for a larger removal vehicle, contact us at Halifax Man and Van removals service! We can supply up to three 3.5 tonne Luton vans with up to six porters for larger moves. That will give the equivalent load space of a 7.5-tonne truck! For bigger removal jobs, we usually give a set price after a member of our team has been out to have a look at the job.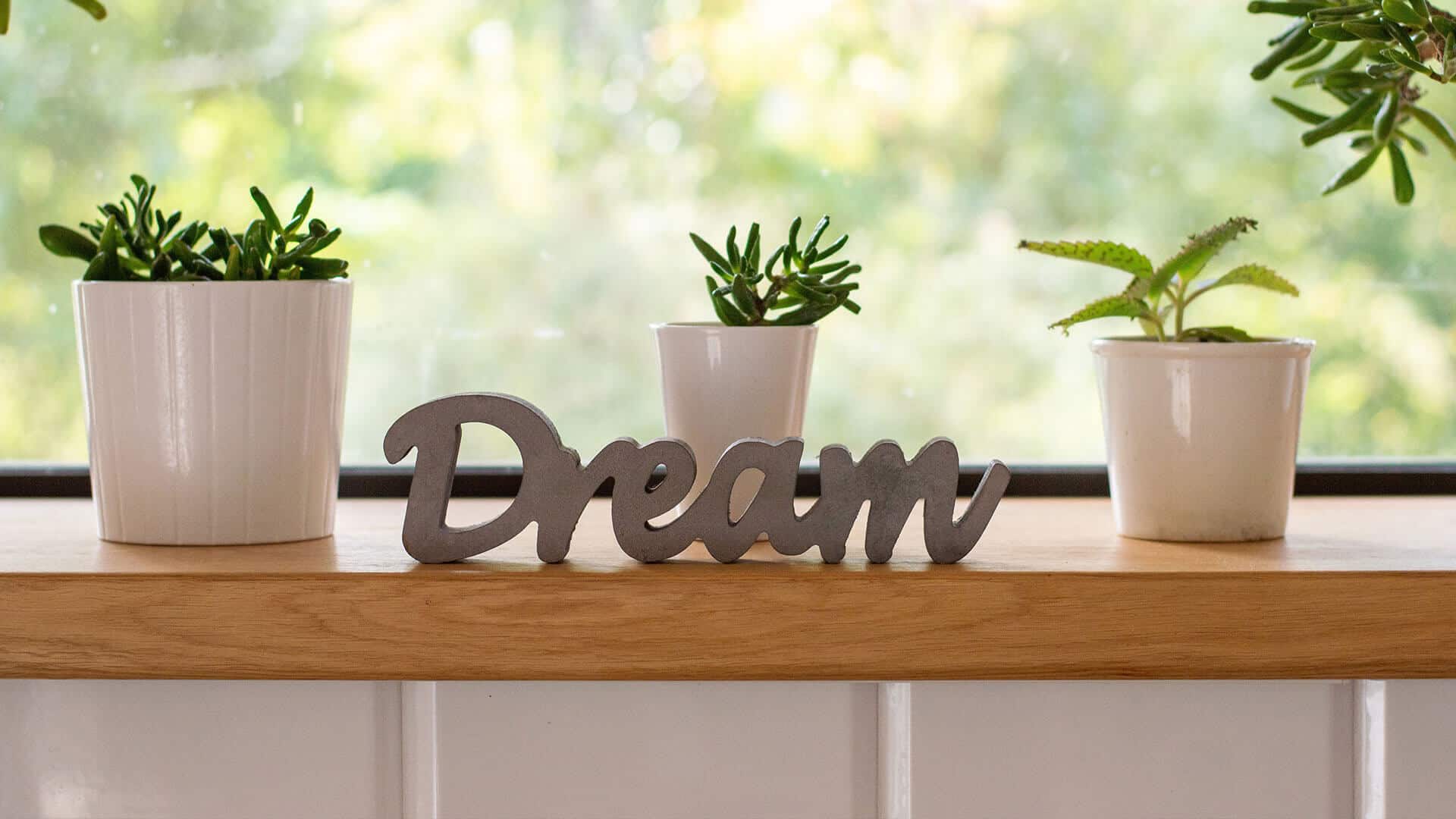 Home removals needn't be stressful...
If you're moving house, you've got enough on your plate without the hassle of van hire and weightlifting. Let Halifax Man & Van take the strain, and we'll ensure your move goes without hitch or break. Our diary is filling up fast, so don't delay.
For any inquiries, please call or message.
Call Steve at Halifax Man & Van Removals now on 07724 779 299 for a no-obligation quote. Alternatively, you can Contact Us and fill out the online form.